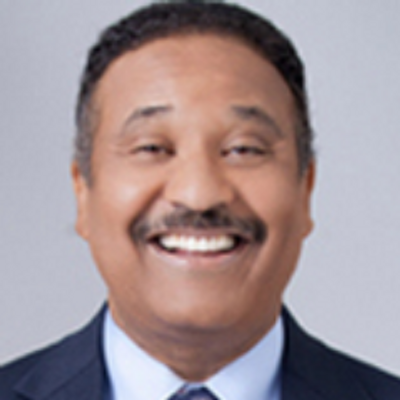 My guest this week is a Chicago TV icon, Steve Baskerville.
For nearly 30 years, Steve was the WBBM's primary weathercaster until his retirement at the end of 2017. During his career, he won 11 regional Emmys in addition to several other awards. Before coming to Chicago, he was the weather anchor with CBS Morning News, where he was first African-American weather anchor on a network newscast
 What happens when a weather anchor's forecast goes wrong? Steve shares lots of great stories from his years in broadcasting in this wonderfully engaging conversation.