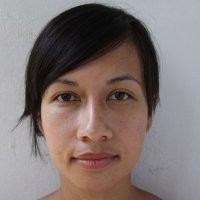 My guest this week is Susanna Kass, one of the co-creators of the children's game, The Epic Fail Game.
Susanna lives in Sydney, Australia, and is, in her own words a "reforming helicopter-parent with a few decades of professional experience in cultural psychology and design." The game is a set of 30 activity cards and a mindset theory book designed to change the way the whole family thinks about failing.
Susanna talks about how the game came about, their experience of putting the game on Kickstarter, and what it means to help your children fail well.
To learn more about The Epic Fail Game, you can go to their web site and look for them on Instagram and Facebook at theepicfailgame.