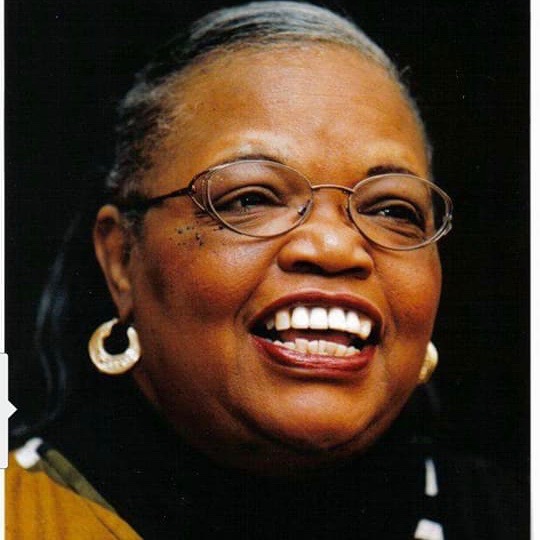 The episode this week is a rebroadcast of my conversation with Rutha Mae Harris.
Ms. Harris is a retired teacher who lives in Albany, Georgia, but she's perhaps more widely known as one of the original Freedom Singers, a group of activitists and musicians who worked with the Student Nonviolent Coordinating Committee in the early 1960s. The group traveled across the country raising money and awareness for SNCC and their work during the Civil Rights Movement and also providing inspiration for all who would listen. The pinnacle of her work with the Freedom Singers was to sing at the March on Washington, which happened 55 years ago today.
Ms. Harris shared many inspirational stories of her work with SNCC and her memories of that day in this conversation and I hope you enjoy it as much as I did.