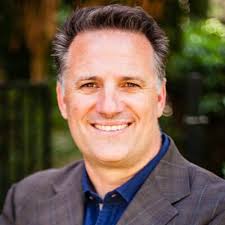 My guest this week is Tod Bolsinger, author of the book, "Canoeing the Mountains: Christian Leadership in Unchartered Territory."
"Canoeing" has done the rare thing of becoming a popular book in both conservative and progressive church circles. By combining research in systems theory and adaptive leadership and using the compelling metaphor of the Lewis and Clark expedition, Bolsinger's book has provided a very helpful guide for church leaders trying to navigate rapid change in the 21st century. We talk about all these things in this engaging conversation.
To learn more about Tod's books and research, you can go here. You can also follow him on twitter, @todbol.